In 2009, RITT was founded in Lausanne, Switzerland. Our family-owned and operated business is a world leader in the supply of EU standardized medical products and materials. Our company facilitates priority orders for various Swiss professionals such as wholesalers, suppliers, retailers, healthcare communities, and food industries to secure the utilization of only the highest quality European industry specific materials and single-use products.  Our largest logistical hub, in Tolochenaz, guarantees domestic delivery within 1-2 business days.
Customer Satisfaction
100%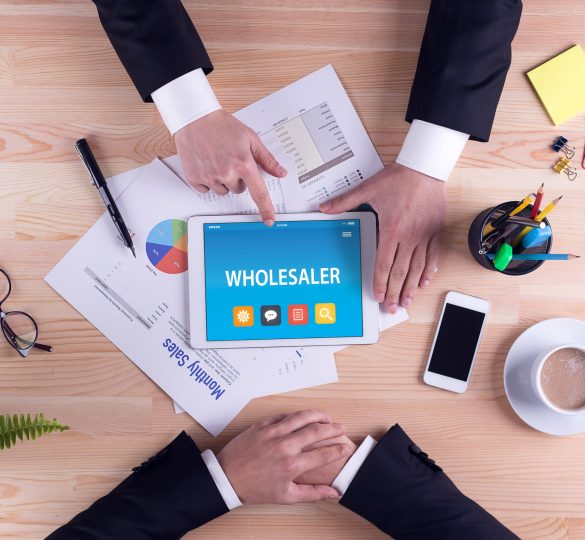 Exceptional
quality
at
an
affordable
price.
We, at RITT, believe it is our societal responsibility to pro-actively ensure the health and safety of our front-line heros.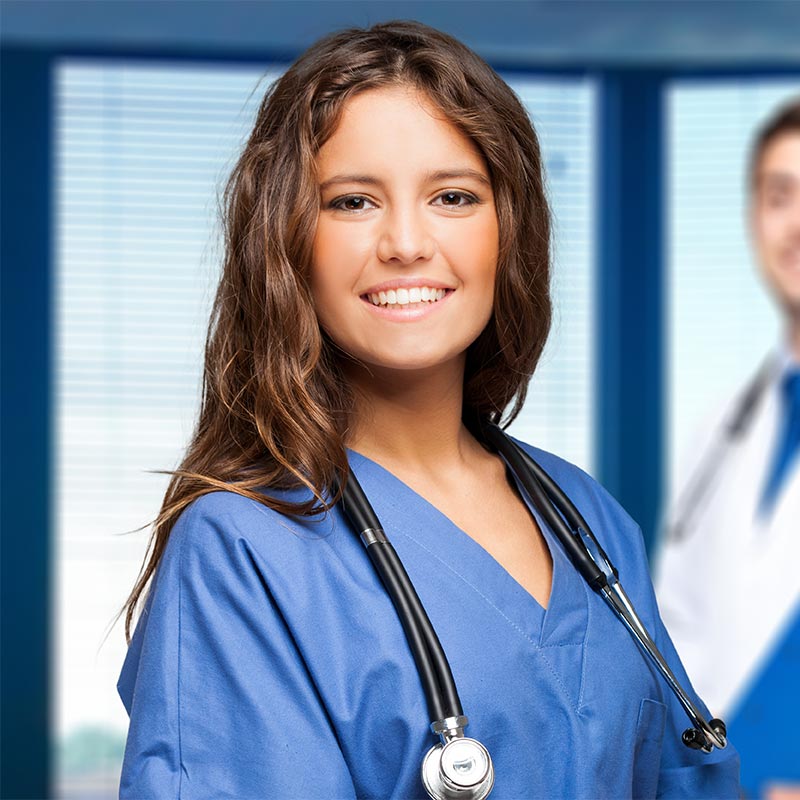 Ut wisi enim ad minim veniam, quis laore nostrud exerci tation ulm hedi corper turet suscipit lobortis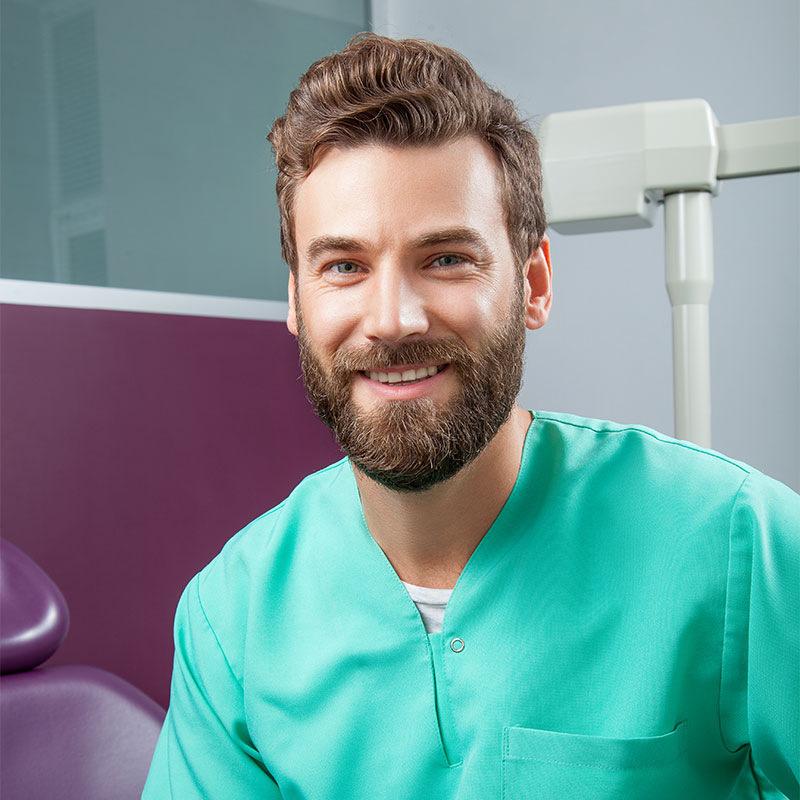 Ut wisi enim ad minim veniam, quis laore nostrud exerci tation ulm hedi corper turet suscipit lobortis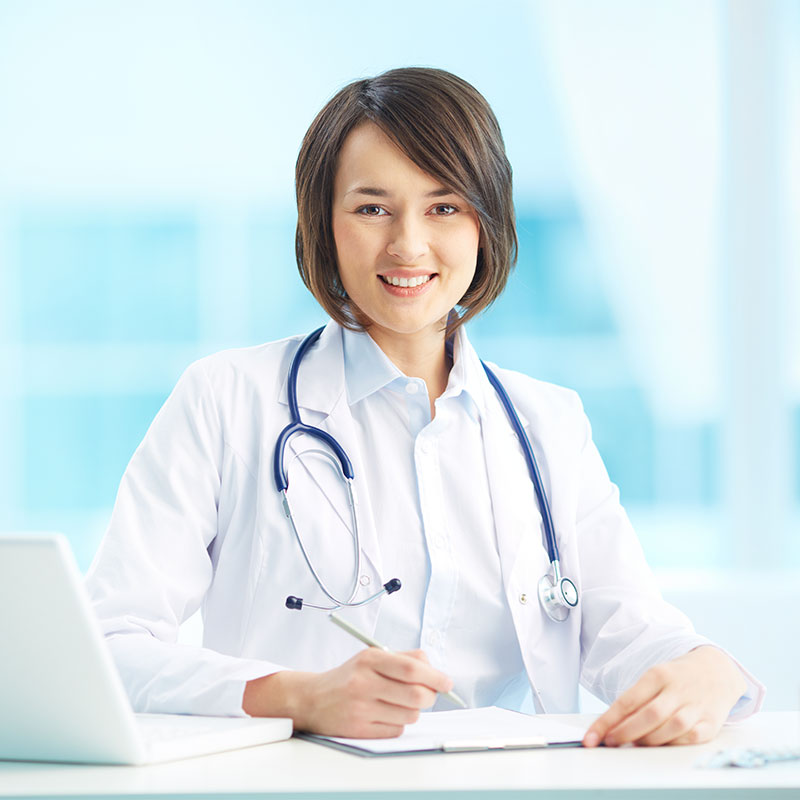 Ut wisi enim ad minim veniam, quis laore nostrud exerci tation ulm hedi corper turet suscipit lobortis